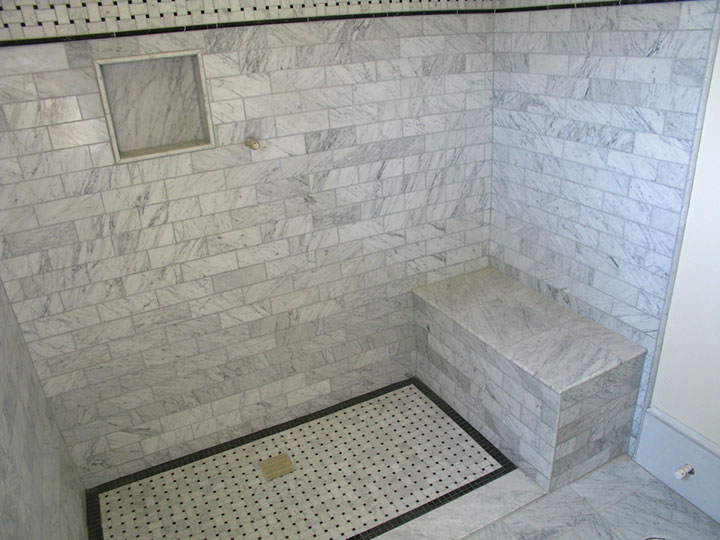 Ceramic and Marble Treatments and Maintenance
Correct treatment of your marble and ceramic helps protects them from stains and dirt. Proper treatment makes maintenance easier and lengthens the life of your ceramic and marble.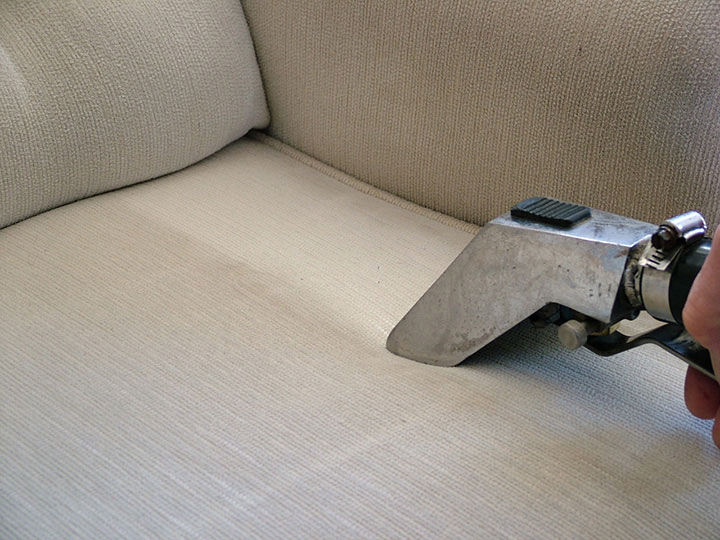 Upholstery Cleaning
Any fabric-covered surface in your home or office should be cleaned regularly to remove soil. We offer a deep cleaning service that will keep your upholstery soil free and welcoming.
We have been dealing with Superb Touch for over 14 years and have been impressed by the continual dedication and reliable service provided by Roger and his staff. We highly recommend Superb Touch for all your cleaning needs.
* Extra charges may apply. Inquire within.