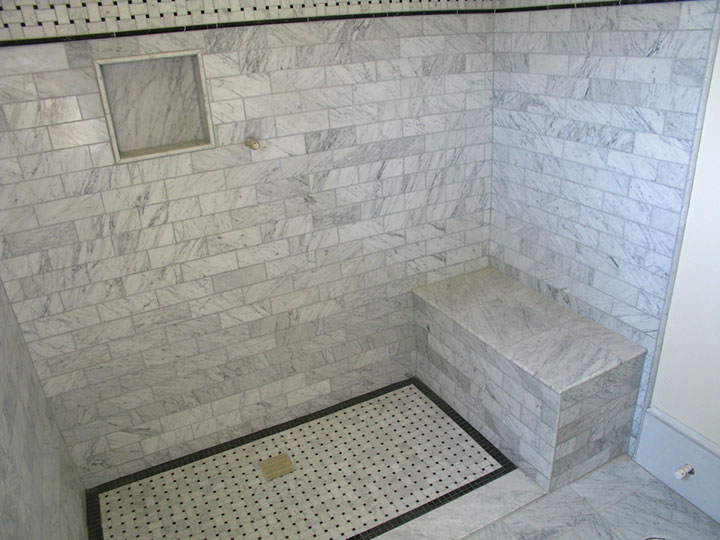 Ceramic and Marble Treatments and Maintenance
Correct treatment of your marble and ceramic helps protects them from stains and dirt. Proper treatment makes maintenance easier and lengthens the life of your ceramic and marble.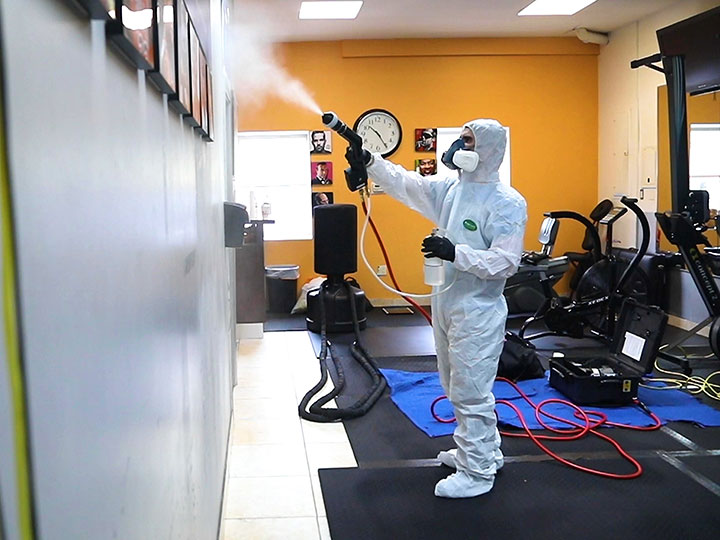 Electrostatic COVID-19 & Antiviral Fogging Disinfecting
Unprecedented times lead to worry – let us handle your disinfecting requirements with our electrostatic antiviral fogging.
With our Subcontracts, it's hard to find a company you can trust. Superb Touch Inc. was recommended to me, and now I know why - the quality of service I received was outstanding.

Keep up the good work!
* Extra charges may apply. Inquire within.