Superb Touch Inc. continues to monitor the coronavirus (COVID-19) outbreak. For the latest information, please see our message below
Attention customers special info regarding the coronavirus outbreak.
We are providing special COVID-19 disinfecting, antiviral and antibacterial service programs for businesses & property management companies.
The health and safety of our superb touch customers is very important to us!
We are taking serious measures to keep our staff /crew safe from all disease!
We have been providing all of our crew with the appropriate antibacterial, antiviral cleaning products which will also be protecting all of our clientele.
While we all individually adopt the advised personal precautions, we want to inform our customers the measures our crews have been taking.
Regularly washing of hands
Sanitizing and disinfecting all equipment.
Crews use medical-grade gloves
Keeping safe social distance from people.
If any crew member is sick they are sent home as soon as possible.
Mandatory face masks are always worn on sites, covering from above the nose to under the chin.
Frequent use of 90% alcohol based hand sanitizer
We are all working very hard in trying to make this serious and scary pandemic a more safe and positive situation.
Sincerely;
Sabrina Vivienne Fernandez
President
Superb Touch Inc.
When it comes to high standards we want you to feel the Superb experience in your workplace!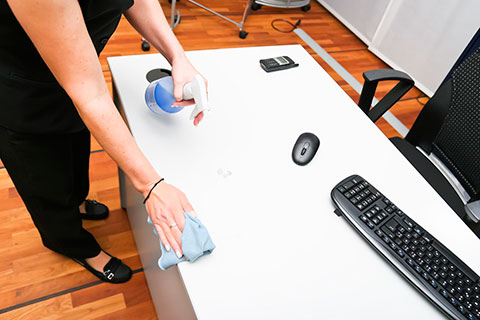 With over 16 years of experience, we can tackle any job, big or small.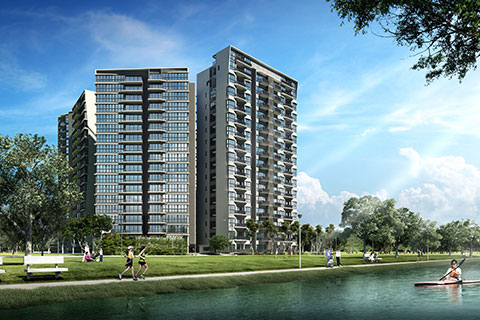 Leave your property management maintenance to us.
---
Specializing in…
Dental Offices
Doctors / Medical Offices
Fitness Clubs
Restaurants
Condominiums / Property Management
Auto Dealerships
Office Buildings
Delivery Warehouse Units
Mechanic Shops
All Commercial Stores
and much more…
Proud member of the Milton Chamber of Commerce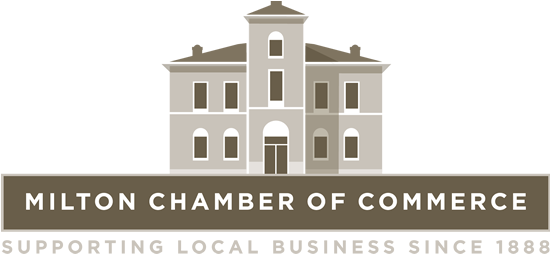 Building Trust
We have full Liability Insurance and WSIB. We are security bonded, also ensuring a comprehensive background check.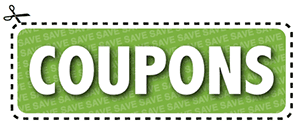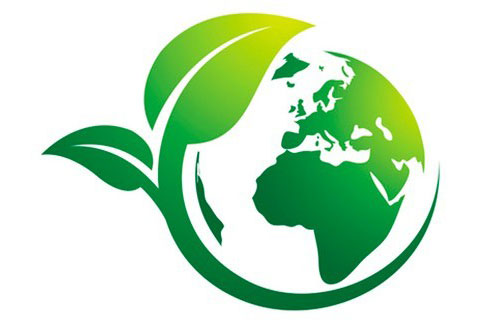 Environmentally friendly products are now available.
---

Instagram