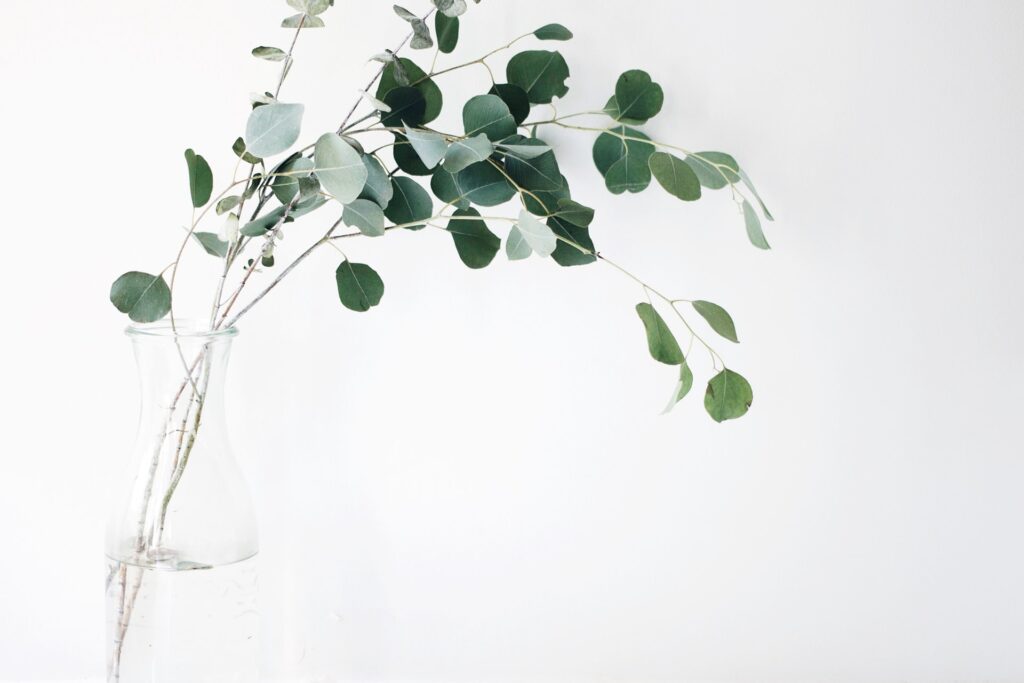 Objective
SUPERB TOUCH INC. is offering complete disinfecting and sanitizing with our 360 UV machines. At the moment this is the most complete and effective technique and process available for commercial and industrial facilities. This system sanitizes and disinfects using its UV ,Fogger ,Atomizer Spray Mist/Duster ULV system. Providing Complete virus and bacteria removal. Our machines cover big areas and provides complete sanitation from the front, back and sides of all surface areas, creating superior coverage for better germ protection.
It is eligible for use against SARS-CoV2, the virus that causes COVID-19, based on the Environmental Protection Agency's Emerging Viral Pathogen Policy. We use 99.9% Environmentally Friendly and All Natural Disinfecting Products. NON TOXIC, no aerosols , no chemicals involved.
We provide different Sanitation programs upon request.
Our Goal is to provide our customers with a peace of mind during this SARS – Covid-19 Pandemic and all other viruses.
We believe these services should be done regularly, in doing so this will keep commercial and Industrial Facilities clean and disinfected accordingly. Reducing the entrance of bacterias, and viruses, keeping all staff safe and preventing Infections throughout.
We have different Service Programs all to Benefit you and your budget needs.
Project Outline
The Process of Electrostatic spray surface cleaning starts of with spraying an Electrostatic charged mist onto surfaces and different objects. This process uses a specialized solution that is combined with air and atomized by an electrode inside the sprayer which also include UV lights. The solution/spray contains positively charged particles that provide a mist like fog to aggressively adhere to surfaces and objects. All the particles in the spray are positively charged during this process so they stick to and completely coat all surfaces they are aimed at during service.
For all hard to reach places or object that needs to be disinfected our cleaning crew only has to point and spray, the nature of the mist allows it to cover all surfaces evenly, even when the mist is only sprayed from one side. After the Electrostatic UV spray is applied, the all-natural sanitizing agent works to completely disinfect the covered surfaces. For this reason, electrostatic spray is an excellent solution for all virus and germ and contaminant ridden areas.
What is Electrostatic Spray Disinfection?
Electrostatic spray is electrically charged, allowing the appropriate sanitizers, mold preventatives and disinfectants to wrap around and evenly coat all types of surfaces for a more complete clean. As the product exits the electrostatic sprayer, it's given a positive electrical charge. The droplets then become attracted to all negative surfaces, covering the visible area, underside and backside, with the sanitizing agent. Surfaces that are already covered will repel the spray, making the method extremely efficient.
Main Features and Benefits
This Program Reduces the amount of bacterias and viruses to build up on traffic areas throughout the serviced location.
Completely Improves Infection control, preventing the spread of viruses such as (Flu) influenza, MRSA, Covid-19, SARS and many more.
Our Machines apply Disinfecting Products in a more efficient and controlled manner.
Helps Prevent all costly financial burdens associated with contagious healthcare infections throughout the work place.? Electrostatic disinfection is the best option.
About The Disinfecting Solution We Use:
All information Below provided by "Benefect" Decon company
"Like all Benefect products only authentically sustainable components and botanical ingredients are used. Contains No synthetic chemicals. Requires No label warnings or precautionary statements. No PPE required for use. No rinsing after application is required, even on food contact surfaces!
"EPA registered to kill over 99.99%* of common disease causing organisms such as Staph, Salmonella, Pseudomonas, E-coli, Influenza (flu virus), MRSA, Covid-19, SARS ,Enterobacter and Rhinovirus.
Ideal for decontamination, preventing cross-contamination, cleaning, disinfecting and deodorizing surfaces such as equipment, PPE, or building contents. Also ideal for controlling the spread of germs by disinfecting high-touch areas in residential or commercial cleaning."
"Uses the same proprietary Botanical Active Ingredient Benefect is known for – Thymol present as a component of Thyme Oil.
The Benefect Company formulates with whole essential plant oils, not synthesized copies of the chemicals found within the oils.
"Typical disinfectants require 10 minutes contact time, which is difficult to achieve on vertical surfaces and materials. New Decon 30 solves this problem by being specially formulated to kill gram- negative and gram-positive bacteria with a more realistic contact
Decon 30 also cleans and sanitizes in just 30 seconds, making it ideal for general janitorial cleaning applications and for fast decontamination of equipment, PPE and even vertical surfaces like wood studs or concrete walls.
Benefect uses only authentically botanical ingredients, no synthetic derivatives, petrochemicals or solvents because we believe natural processes always prove to be the best design.
Today we are even seeing antimicrobial resistance to quaternary ammonia disinfectants, whereas thyme oil has been killing germs effectively for thousands of years. Thyme Oil is the only active ingredient for disinfectants that is classified
All equipment that is in a heavily trafficked areas will benefit from electrostatic spray programs, it's the most comprehensive way to remove Viruses and germs.