Gentle, but powerful
All of us at Superb Touch are health advocates. We are concerned about the environment and health.
Superb Touch has been leading the charge in providing environmentally friendly cleaning solutions and disinfection technologies that minimize damage to our ecosystem. We've got green solutions for our residential, commercial, and industrial services.
We used to recommend our green line for people with allergies or sensitivity to chemicals, but we now recommend it for all our clients as a healthy way to treat yourself and the planet!
Interested in finding out more about our green products, or want to get a quote? Click the "Get a Quote" button below to contact our specialists today.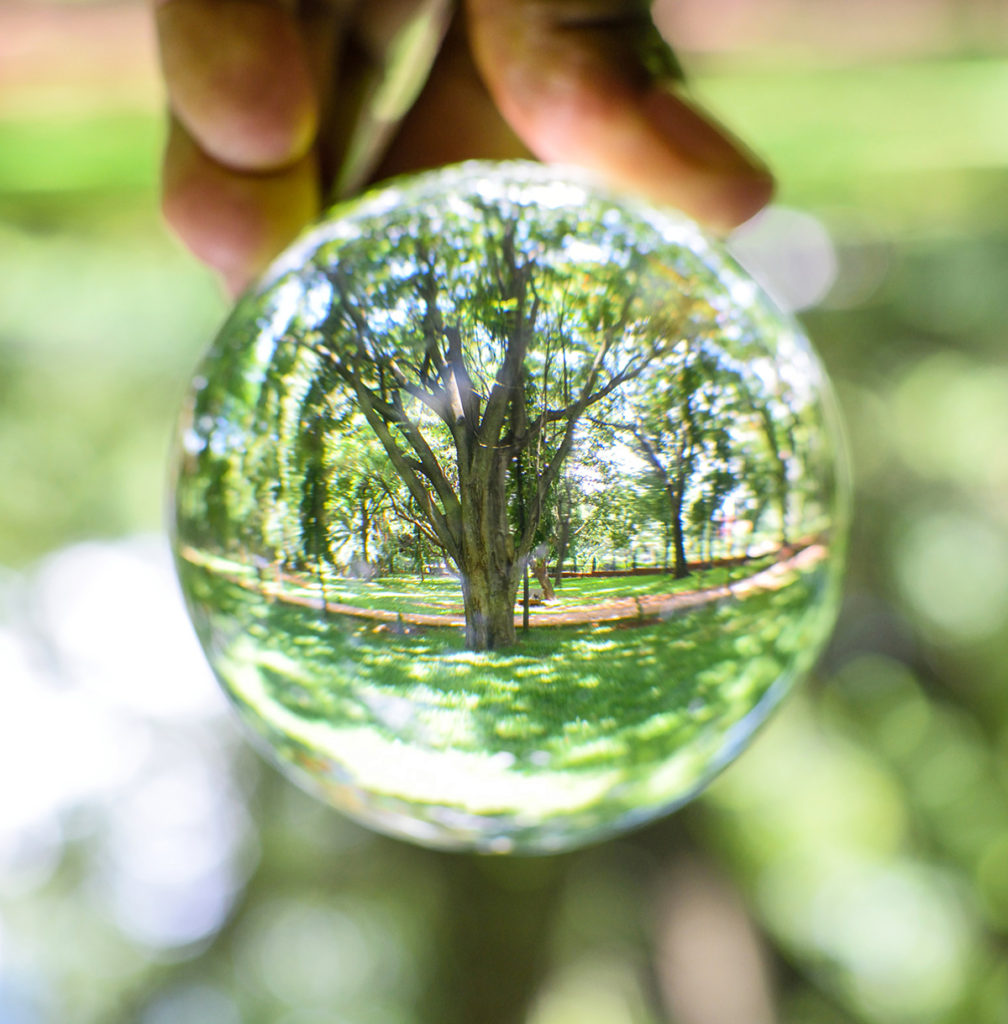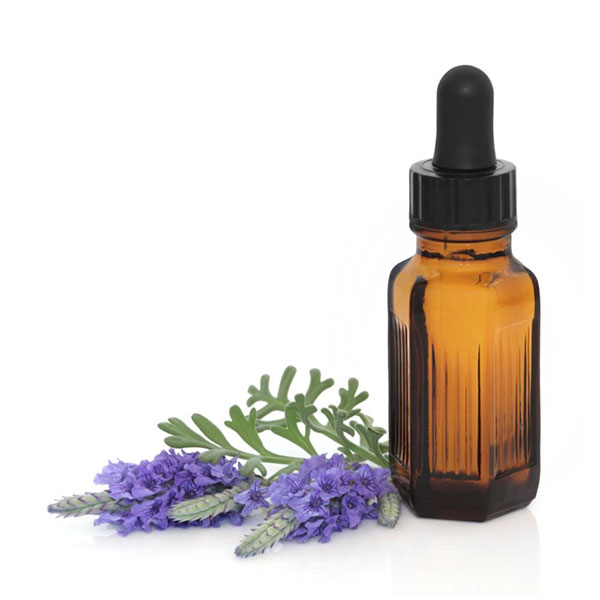 Essential Oils
New for our residential cleaning division!
Essential oil deodorizations for your home keep it smelling fresh and clean. We have a variety of oils, including lavender, lemon, and pine.
Essential oils provide many benefits to health, and are a healthier alternative to typical odour refreshers. Extra charges may apply. Please inquire within.